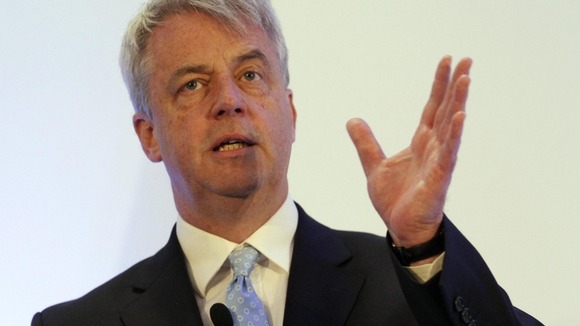 Health Secretary Andrew Lansley said the new rules banning big retailers from promoting tobacco was part of a move to ensure "we no longer see smoking as a part of life".
"It's also about supporting smokers who want to give up," he told BBC Breakfast.
"There's more than a third of smokers who say they want to stop. Each year we have nearly 800,000 smokers who try to quit, 50% succeed.
"We want to continue to increase that proportion, help more people to stop."