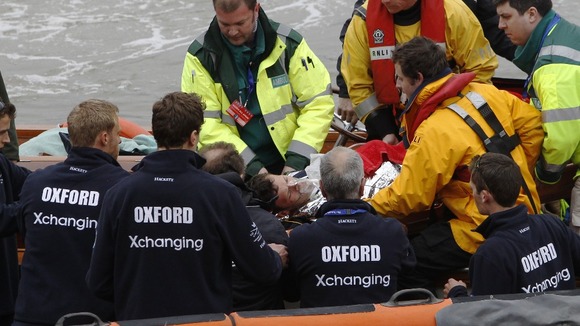 Boat Race organisers released this statement:
"BRCL [Boat Race Company Limited] can confirm that Alex Woods is in a stable condition. He will continue to be monitored by hospital staff.
At this time, BRCL's concern is for Alex's well-being.
Alex's family are with him and he is receiving the best possible medical care. Until we have any updates, there will be no further comment."