Shadow energy secretary Caroline Flint criticised the time taken for the coalition to tackle energy bills and accused the Government of being "completely clueless" in helping struggling households.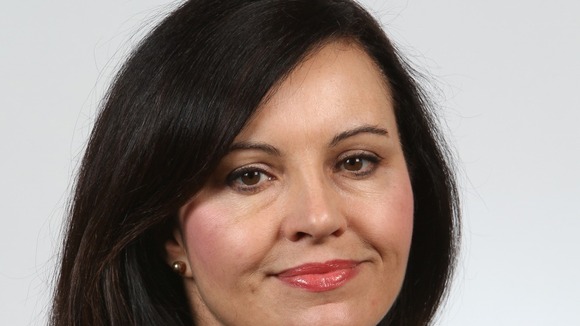 She said: "Our energy market needs a complete overhaul, but this Government is only fiddling at the margins.
"Labour will stand up for hard-pressed families and pensioners and end the rip-off.
"We will break the stranglehold of the big six energy companies by making them sell all of their energy into a pool, encouraging new entrants, increasing competition and driving down energy bills for families."