Monika Konczyk, who was photographed jumping out a window after the nearby Reeves furniture store was set alight by Gordon Thompson, says she thinks his 11-and-a-half year jail term is "good".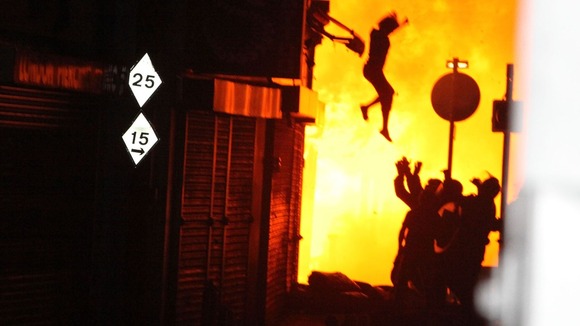 I spoke to Monika in the Poundland store she works at with her sister in Croydon, where she told me she hopes today will be the end of her ordeal.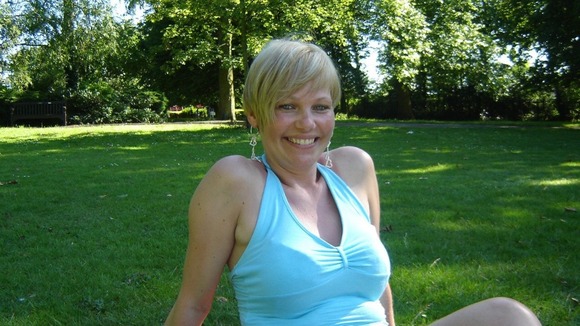 The photograph of her leaping from a burning building became one of the iconic images of the riots and one of the most critically acclaimed photographs of 2011.