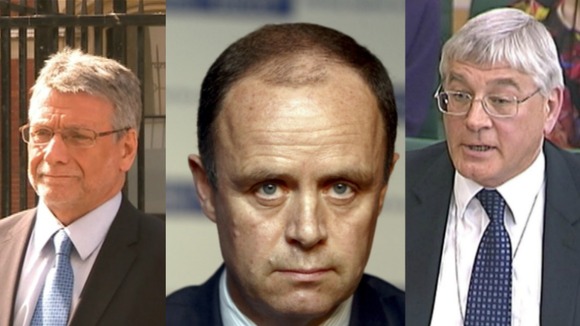 The Independent Police Complaints Commission (IPCC) will today publish the results of its probe into the Met's decision to hire the News of the World's former executive editor Neil Wallis to provide PR advice for the force.
The IPCC has already announced that former Metropolitan Police communications chief Dick Fedorcio has a "case to answer" over the procurement of the contract.
Fedorcio had discussed the possibility of hiring the ex-tabloid executive with then-assistant commissioner John Yates.
Mr Yates said Mr Wallis, a friend of his, gave him "categorical assurances" that there was nothing about the News of the World phone-hacking case that could emerge later to embarrass the Metropolitan Police if he was given the job.