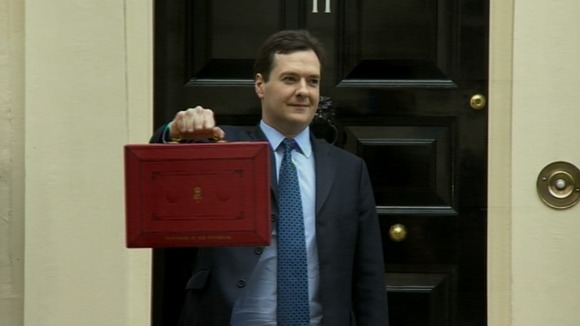 More than 300,000 children under 16 try smoking each year and 5% of children aged 11 to 15 are regular smokers, according to Department of Heath figures.
Meanwhile 39% of smokers say that they were smoking regularly before the age of 16.
The price of cigarettes has also been increased by the government in attempt to price them out of range of the younger smoker.
Chancellor George Osborne announced in last month's Budget that the price of a packet of 20 cigarettes would rise by 37p to an average of £7.36.