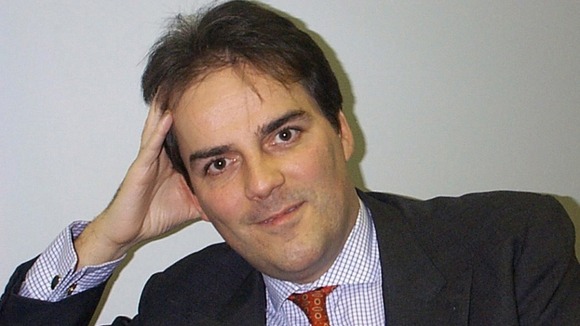 Conservative MP Mark Field has spoken out against the proposed plans, warning that enforcing plain cigarette packages could infringe fundermaental legal rights and do further damage to the economy.
"The enforced introduction of plain packaging would infringe fundamental legal rights routinely afforded to international business, erode British intellectual property and brand equity and would create a dangerous precedent for the future of commercial free speech.
"I suspect plain packaging will result in other sorts of negative impacts, including the increased health threat posed by counterfeit tobacco, the encouragement of smuggled products and damaging competition.
"Indeed, the Treasury is already losing around £3 billion a year from tobacco that has evaded UK duty; criminal gangs operating a contraband supply chain at the expense of legitimate businesses.
"All of this could result in a potential loss of investment and jobs that goes way beyond the tobacco manufacturing sector."