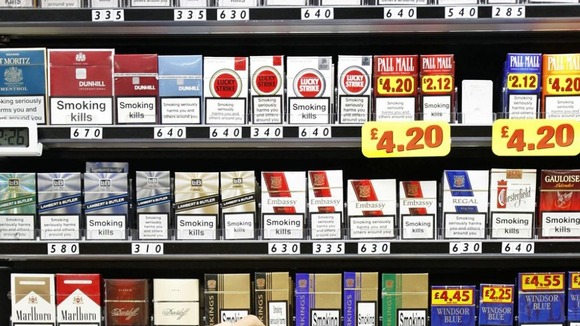 An opinion poll has found strong public support for forcing cigarettes to be sold in plain packaging in England.
The survey, by YouGov for campaigning charity Action on Smoking and Health (Ash), found 62% supported the policy, which is due to be put out for consultation by ministers on Monday.
Only 11% were opposed to the move.
Health Secretary Andrew Lansley issued a hostile warning to the tobacco industry this week that he wanted to reach a point where it had "no business" in the UK.