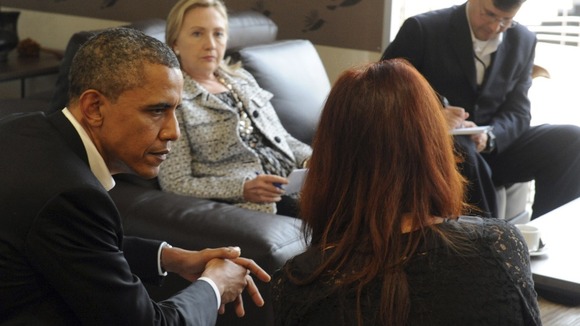 A prostitution scandal involving US security personnel in Colombia is threatening to eclipse President Barack Obama's charm offensive to Latin America.
In a major embarrassment for the United States at the Summit of the Americas attended by more than 30 heads of state, 11 US Secret Service agents were sent home and five military servicemen grounded over "misconduct" allegations in a hotel.
A US lawmaker who heads a congressional committee that oversees the Secret Service told CNN the incident apparently involved 11 agents "and they did bring women back to their rooms."