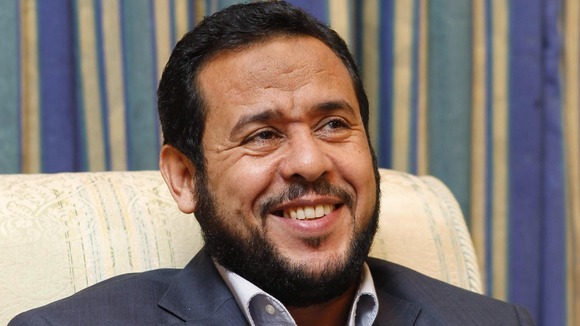 Jack Straw is facing legal action from a former Libyan military commander who claims he was tortured after being sent back to Libya in 2004.
Abdel Hakim Belhadj says he had been living in exile in China before being detained with his wife while en route to the UK where they were trying to seek asylum.
He is taking a civil action against Straw personally following allegations that the former foreign secretary personally signed off the rendition.