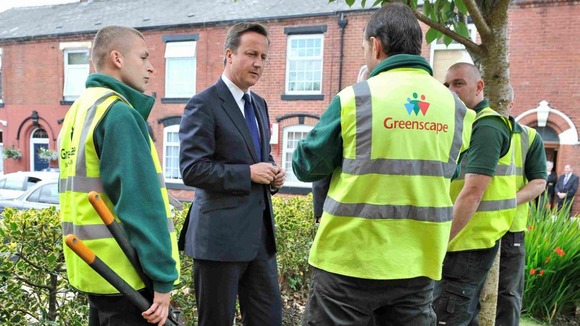 Stephen Oversby, of children's charity Barnardo's, said:
"This is no time for complacency. Despite youth unemployment statistics having fallen, there remains more than a million 16-to-24-year-olds looking for but not finding work.
"In fact, now more than ever we need fast action by the Government, employers and the voluntary sector to prevent the trend from rising again and even more young people from becoming an unemployment statistic."