The Police Federation, which represents officers in England and Wales, says the government should look again at its plans, and reconsider the impact they may have on victims of crime.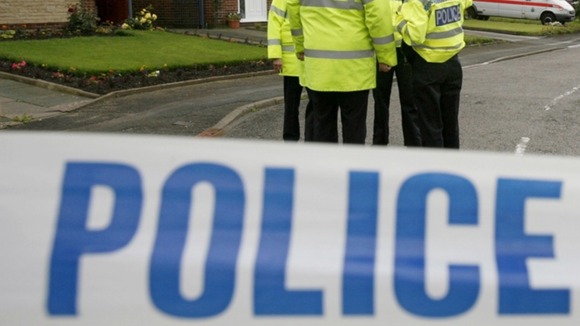 Paul McKeever, the federation's Chairman, said: "Police officers are often the first port of call for victims of crime and see the extreme distress and anxiety many experience; for many, over months and years.
The Government has a duty of care to ensure appropriate and suitable help and resources are made available for victims of crime. We therefore support the call by Victim Support for the Government to rethink their plans which could have a detrimental effect on people when they need help the most."