The government says it currently spends £66 million a year supporting victims and witnesses of crime - and added its proposals would raise up to £50 million extra and increase the support and help on offer.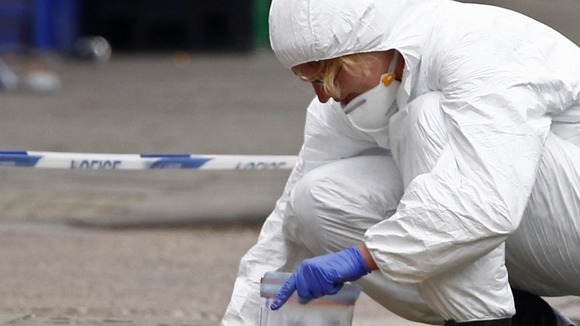 In a statement the Government said: "The Government is determined to provide the best-quality help to the most seriously affected, vulnerable or persistently targeted victims of crime and that is precisely what our proposals are designed to achieve.
Police and crime commissioners will put the needs of victims of crime at the centre of their agenda, and will be required by law to consult with victims in setting policing priorities in their local area."