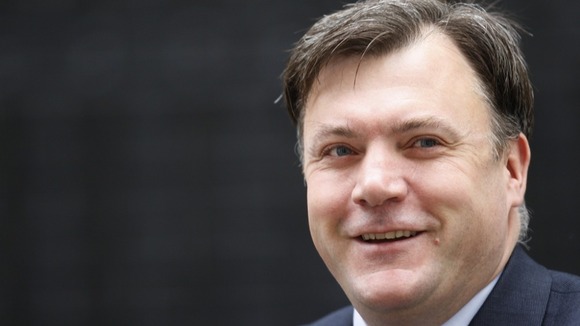 Shadow Chancellor of the Exchequer Ed Balls praised the crowds for keeping him going after posting a time of over five and a half hours.
"The crowd was fabulous, the atmosphere was amazing and it was really, really hard. I had a good first 13 miles and a good last 8 miles but the bit in the middle was really, really tough. I almost stopped and wondered if I could do it but the crowd keep you going as do the other racers.
"My final time was 5:33 which was fine, pretty much what I should have run on the basis of my training. We have raised £56,000 so far for Whizzkids and for Action for Stammering Children so the time's ok, we raised lots of money..."