The Prime Minister may find he has to eat the French equivalent humble pie in a couple of weeks time after the final round of voting in the French Presidential election.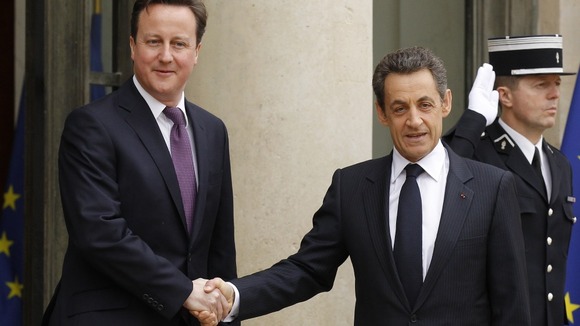 Back in February, he controversially backed the incumbent Nicolas Sarkozy, telling the newspaper Le Figaro: "Nicolas Sarkozy has my support. I say it clearly".
But the Socialist party leader Francois Hollande is now the favourite to win. More embarrassingly, it has emerged that Mr Cameron has never even met Monsieur Hollande. A diplomatic faux pas, perhaps?