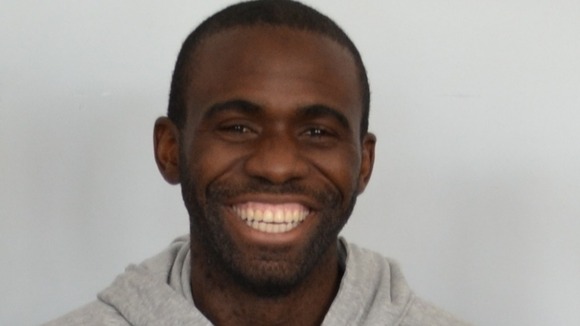 Bolton Wanderers midfielder Fabrice Muamba has revealed he could only walk five paces after regaining consciousness following his shock cardiac arrest.
The star's heart stopped beating naturally for 78 minutes after he collapsed during Bolton's FA Cup quarter-final at Tottenham Hotspur on March 17.
He told The Sun: "I couldn't believe how wrecked I felt.
"I only managed about five paces from my bed, but felt like I'd just run the London marathon.
"It was a shock feeling like that because I've trained hard all my adult life and like to think I'm in very good shape."
"But now I'm making progress. It's too early to say whether I'll play football professionally again but I have great faith in God and I have hope, so who knows?
"If I can come back from the dead then perhaps I can achieve anything."