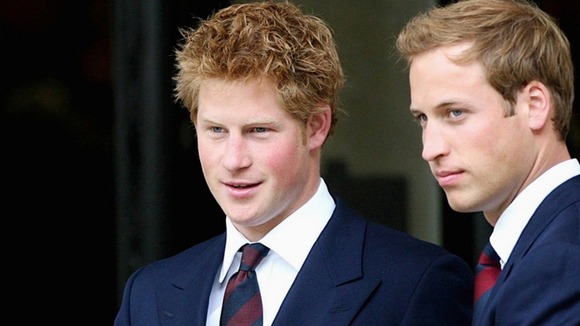 Prince Harry has been awarded the Atlantic Council's 2012 Award for Humanitarian Leadership in recognition of his charitable work supporting the UK's injured servicemen and women.
The Prince will be presented the Award at the Atlantic Council's annual Awards Dinner on 7th May in Washington, DC.
Harry, who has chosen to accept award on behalf of the joint work carried out with Prince William, will use the award to pay tribute to British and American veterans' charities for their achievements in helping to rehabilitate wounded servicemen and women.
U2 singer Bono was a recipient of the same award in 2010.