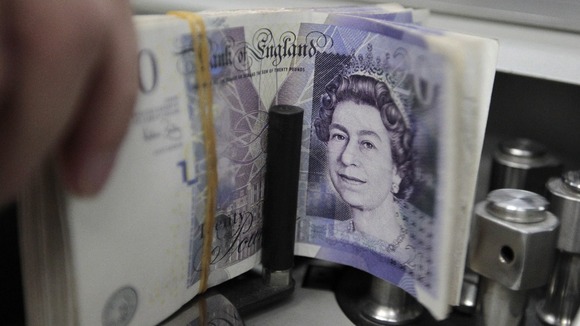 Samuel Tombs, an economist at Capital Economics, said: "March's public finance figures suggest that the trend in the UK's fiscal position is continuing to worsen.
"Weaker-than-expected growth in tax receipts, reflecting the slow pace of economic recovery, has been offset by lower-than-anticipated growth in current expenditure for the year as a whole.
"But with the economic recovery continuing to stutter, we think it will become increasingly difficult for the Government to meet its ambitious deficit reduction plans in the coming fiscal year."