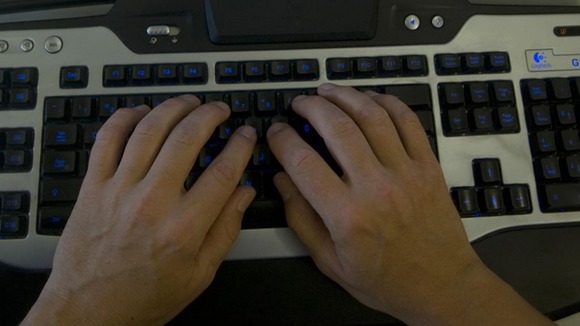 The government's new 'snooping powers' to be proposed in the Queen's speech need to be legally justified, according to a former Whitehall intelligence chief.
Sir David Omand, former director of the GCHQ electronic listening agency, said it was essential that there was a legal justification for any expansion of the government's power to monitor the personal correspondence of the public.
In a report he co-authored with Demos, he warned no such legal argument had been made and warned of the "chilling effect" fears of state surveillance could have on the use of social media.