Bahraini protesters attacked a police station with petrol bombs on Thursday and riot police responded with teargas and stun grenades after a funeral march for a man killed in clashes during the Gulf Arab state's Formula One race last week.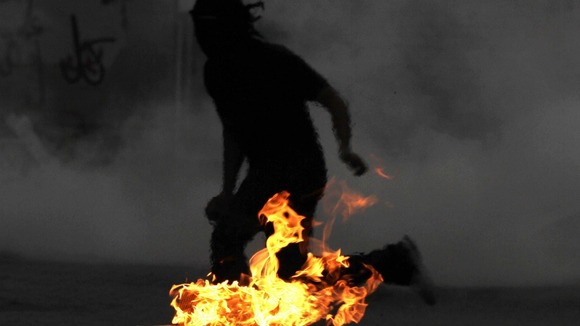 Petrol bombs set the police station's wall ablaze and the clashes spilled onto a main highway, holding up traffic for up to an hour, Reuters witnesses said.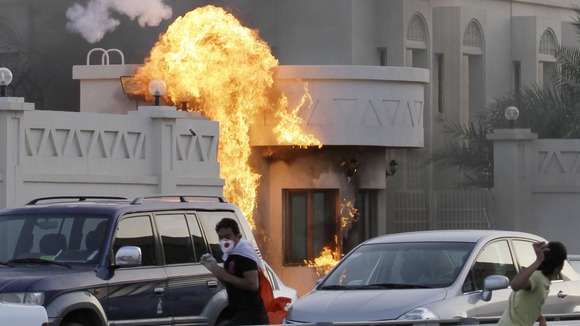 The clashes, in the Manama neighbourhood of al-Bilad al-Qadeem, took place after thousands of mourners visited the grave of Salah Abbas Habib, 36, who was found dead on Saturday after disappearing during fighting between protesters and police.