Almost a third of Barclays shareholders failed to back the bank's bumper pay deals at today's remuneration report.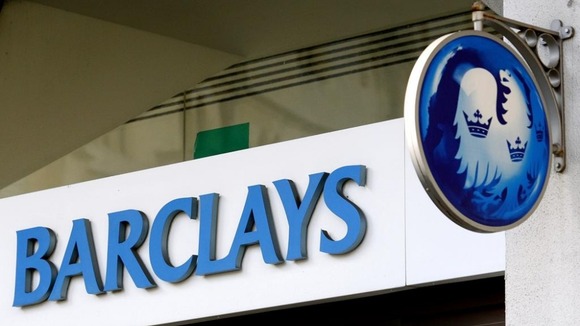 The bank's heated annual meeting revealed that 27% of investors voted against the report, while abstentions on the vote increased that figure to 32%.
24% of voters also failed to back remuneration committee chairman Alison Carnwath.
Chief executive Bob Diamond sparked anger among shareholders when it emerged he would receive £17.7 million in salary, bonus, benefits and vested long-term share awards last year, despite admitting his bank's performance was "unacceptable" in 2011.