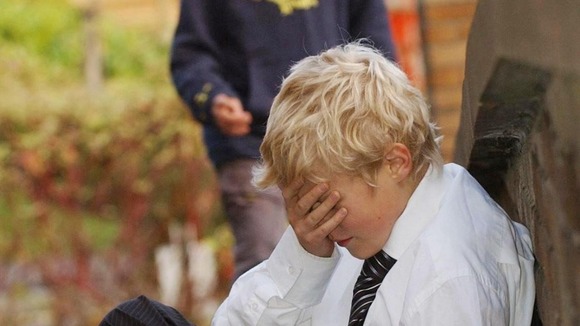 Children who experience bullying are three times more likely to self harm than their classmates when they reach adolescence, according to a new study by the British Medical Journal.
The authors have called for more effective programmes in schools to tackle bullying, due to the damage it can inflict well into adult life.
"This finding is even more concerning given that studies have suggested that early patterns of self harm can persist through adolescence into adulthood and increase the risk of later psychological problems.
"Therefore, such maladaptive coping strategies need to be tackled in childhood and early adolescence before they become a persistent problem or lead to serious injury or death."