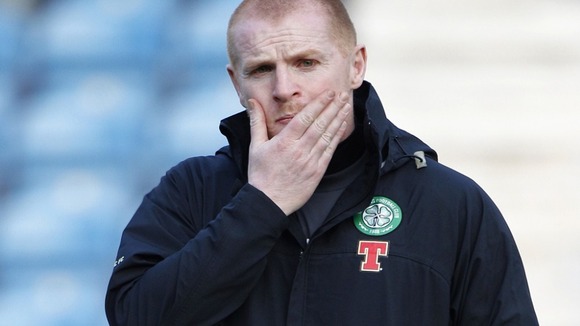 Two men who sent parcel bombs to Celtic manager Neil Lennon and other high-profile fans of the club have been jailed for five years each.
Trevor Muirhead, 44, and Neil McKenzie, 42, both from Ayrshire in Scotland, plotted to assault Lennon, former MSP Trish Godman and the late QC Paul McBride, as well as people at the republican organisation Cairde Na hEireann, by sending devices they thought could explode and cause severe injury.
They were sentenced to five years each for the charge at the High Court in Glasgow. Both were originally accused of a more serious charge of conspiring to murder their targets but it was thrown out a day before the trial concluded due to insufficient evidence.