A friend of Claire Squires - who died on the final stretch of the London Marathon - said she would have been "overwhelmed" by the outpouring of generosity.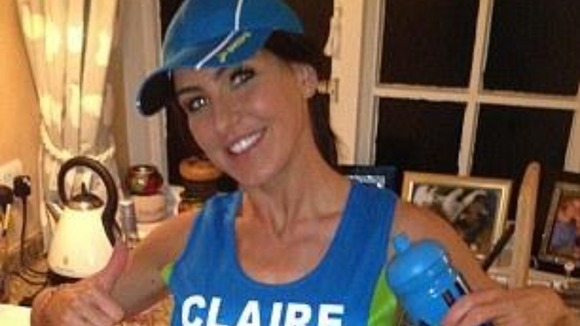 Miss Squires, 30, had raised £500 for the Samaritans when she began the marathon on Sunday but that figure is now close to £800,000 on her JustGiving page.
Friend Nicola Short told the BBC: "I don't think any of us had any idea of how much she would raise. I think she would be completely overwhelmed and completely over the moon. She'd be going 'woo hoo', excited."