Police have released CCTV images of wanted man James Allen. The images show him in Scarborough on Wednesday and Thursday.
Allen is being hunted by police following the discovery of the body of an 81-year-old man in Middlesborough on Monday and a 50-year-old woman in Whitby on Wednesday.
Speaking at a news conference in Middlesbrough this afternoon, temporary Detective Chief Superintendent Gordon Lang said the images showed Allen appeared to be growing his hair to change his appearance.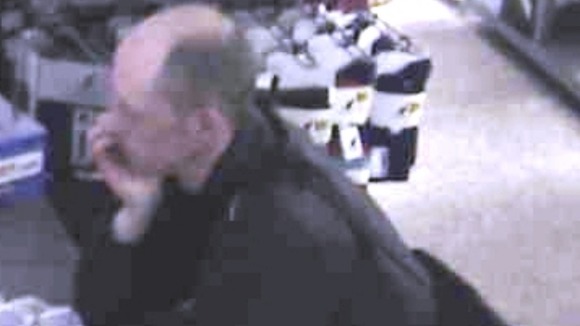 Mr Lang said: "The photographs show James Allen throughout the course of the week, caught on camera and show signs of hair growing through at both sides of his head.
"He was described as bald but there's now clear signs of hair growing."
The images show Allen in a number of locations, including a sports shop, in Scarborough on Wednesday and Thursday.
Mr Lang confirmed Allen stayed in a bed and breakfast, thought to be the Allerton Croft Hotel, in the seaside town on Wednesday night.
He said the guest house had been treated as a crime scene.
Mr Lang said there were also unconfirmed sightings of Allen in the Harehills area of Leeds on Thursday evening and Friday and these were being followed up by West Yorkshire Police.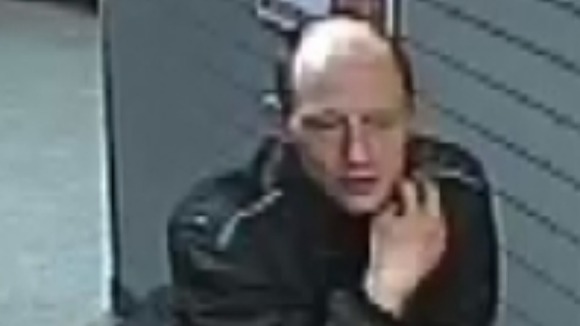 Mr Lang issued a further message to Allen to hand himself in.
"Give yourself up. Give yourself up now. You need to be in police custody, you know you need to be in police custody, you know what you've done," he said.
"I think purely and simply by the tragic events that have unfolded, this is a man who cannot be at large, who needs to be arrested and that needs to happen as quickly as possible."