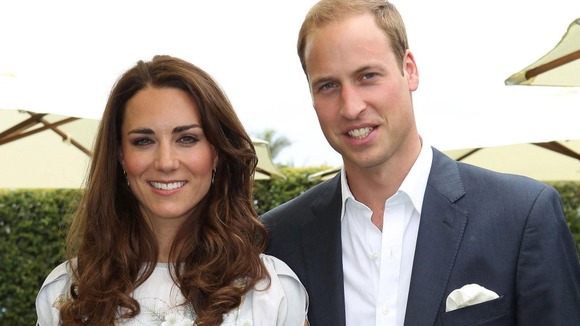 April 29 2011 - Prince William and Catherine Middleton marry at Westminster Abbey.
May - The royal couple honeymoon in the Seychelles.
June - William and Kate attend their first public engagement as a married couple at a gala for the Absolute Return for Kids (Ark) charity.
July - The pair embark on a 10-day tour of Canada and California.
August - The Duke and Duchess visit Birmingham to show their support for those affected by the summer riots.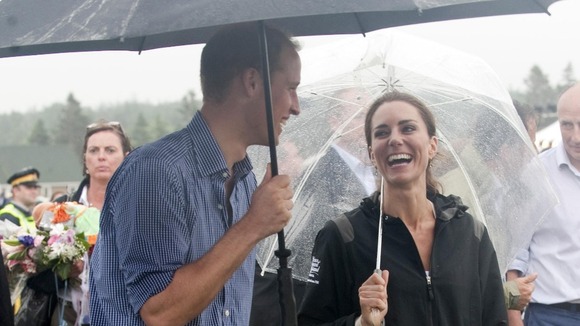 September - The couple open a cancer treatment centre together at the Royal Marsden hospital in Surrey.
October - Commonwealth leaders agree on an historic change to give sex equality in royal succession.
November - The couple announce they will establish their own London base at Princess Margaret's former home at Kensington Palace.
December - William and Kate visit homeless youngsters just before Christmas in London, and acquire a cocker spaniel puppy called Lupo.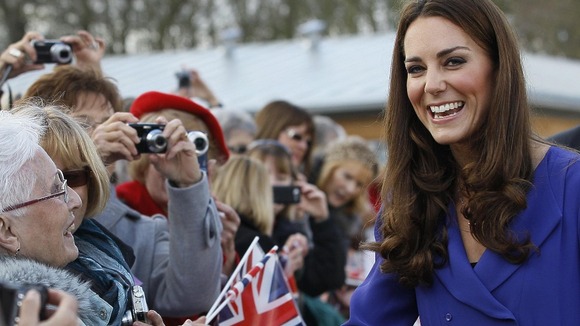 January 2012 - The royal couple see in the New Year in a reindeer herder's tepee pitched at the Duchess' parents' home in Bucklebury, Berkshire.
February - William continues his RAF service as a search and rescue pilot in the Falkland Islands.
March - The Duchess of Cambridge speaks in public for the first time as the patron of a children's hospice near Ipswich.
April - The couple celebrate their first year of marriage.