Government reveals Qatada legal fees cost over £800k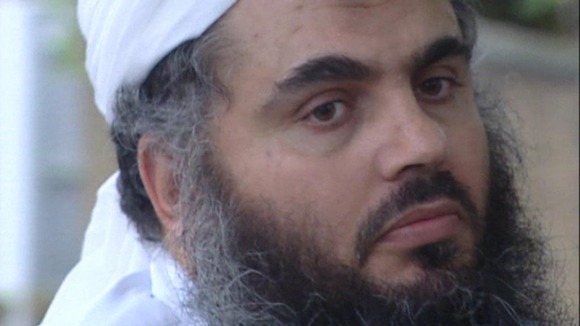 The Government has confirmed that repeated failed attempts to deport radical cleric Abu Qatada have cost over £800,000 in legal fees.
Immigration Minister Damian Green admitted the bill since 2002 has reached £825,000 and is set to continue to grow. Mr Green said the tally related to legal fees incurred by the Government in trying to return the cleric to Jordan.