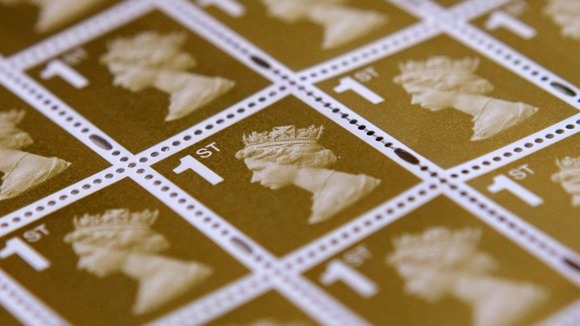 Royal Mail has defended stamp increases coming into force today, pointing out that the new 50p second class rate will still be the lowest in Europe.
The price is rising from 36p, while first class stamps will increase from 46p to 60p, which will be in the bottom half of most prices in other European countries.
Chief executive Moya Greene said the new prices were "incredible value for money", with first class stamps around half the cost of posting letters in France and Germany.