Halifax is raising its standard variable rate (SVR) from 3.5% to 3.99%, affecting 850,000 home owners.
Around 54,000 Co-operative Bank customers will see SVR rates go up by 0.5% to 4.74%, meaning payments will typically increase by £15 a month, or £180 a year.
Clydesdale and Yorkshire Banks SVR rate will rise from 4.59% to 4.95%, affecting 30,000 customers, whose payments will typically go up by less than £30 a month.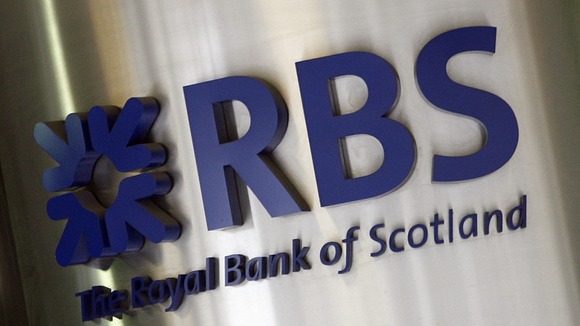 RBS-Natwest is also pushing up the rate on its One Account, a non-SVR product, by 0.25%, affecting around 100,000 customers. For the majority of these customers, the new rate will be 4%.