More than a million home owners will see the cost of their mortgage payments rise from today.The majority of those affected are Halifax customers, who could typically find themselves paying nearly £200 extra a year, following a series of recent rate rise announcements from lenders.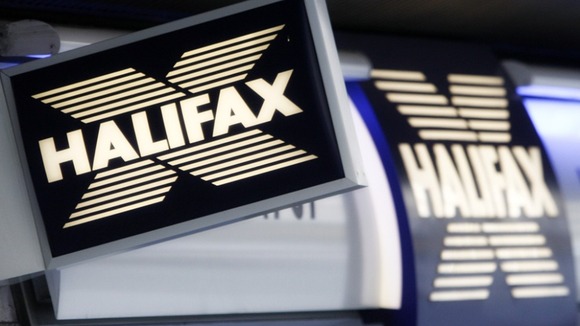 The Co-operative Bank, Clydesdale Bank and Yorkshire Bank are also among those raising rates, blaming the weak economy and the increased cost of funding a mortgage.
Fears have been raised that people could struggle to switch to a better deal as lenders have already started tightening their borrowing criteria, triggering a fall in the proportion of mortgages being approved.