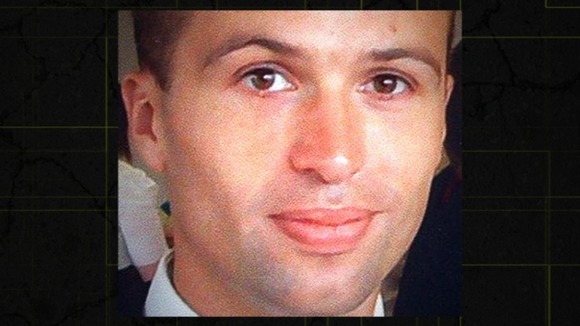 The Telegraph and the Daily Mail are both reporting that up to fifty MI6 officers may give DNA in continued investigations in to the death of Gareth Williams.
The papers say that 15 members of the security service have already provided samples.
There was one source of unidentified DNA found in Mr Williams flat.