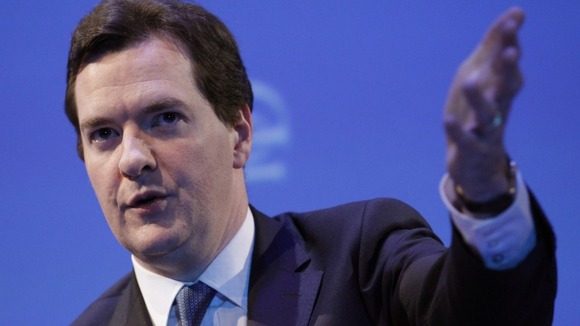 George Osborne today insisted the Government would "learn" from the verdict delivered at the ballot box on Thursday.
He told BBC1's The Andrew Marr Show: "I think what people are saying is focus on the things that really matter, focus on the economy and on education and welfare. Focus on those things, don't get distracted by too many other issues."
The Chancellor dismissed suggestions that voters had deserted the Conservatives in the elections as a result of gay marriage proposals or Lords reform as "clearly not the case."
But he said that while Parliament would debate the planned shake-up of the upper chamber, it was not a "priority".
He added: "We are focused on the really important issues that matter to people.
"Parliament can discuss these issues, Parliament is very good at discussing these issues, but it is certainly not my priority, the priority of the Government.
"It is not where the efforts of the Government and the executive are going to be directed."