Frank Warren has defended his decision to pit Dereck Chisora against David Haye in a heavyweight grudge match. Chisora is currently appealing the British Boxing Board of Control's decision to strip him of his boxing licence.
"The hearing was put back to July so Dereck will have effectively been out of the ring for six months and that equates, if he was a footballer, to being out of action for 24 matches," Warren told BBC Radio Five Live.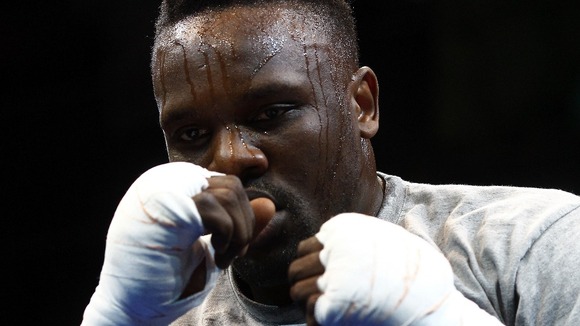 "He has lost half of his purse in sanctions and costs since the Klitschko fight.
"He has no qualifications, the next thing for him to do would be to sign on.
"He is not banned from boxing. The fight has been licenced by the governing body in Luxembourg, which has the same standards as the British Boxing Board of Control.
"It is the biggest fight of the year and the fact of the matter is that the fight is legal, lawful and will go ahead."