Taxi driver Abdul Aziz, 41, was sentenced to nine years for conspiracy and nine years, concurrently, for trafficking for sexual exploitation.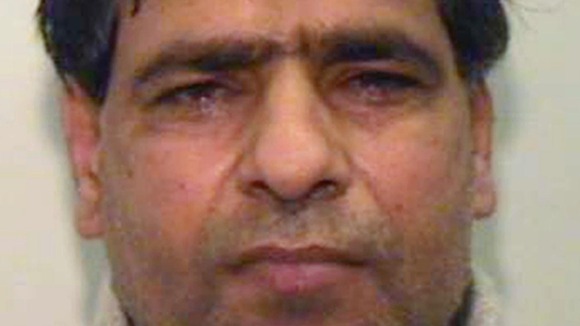 The married father-of-three took over from the 59-year-old as the main trafficker of the victims and was paid by various men to supply girls for sex.
Ahmed Nadim, in mitigation, said his defendant had led "thus far an industrious and socially responsible life".