Illegal immigrant Hamid Safi, 22, was jailed for four years for conspiracy and one year, concurrently, for trafficking.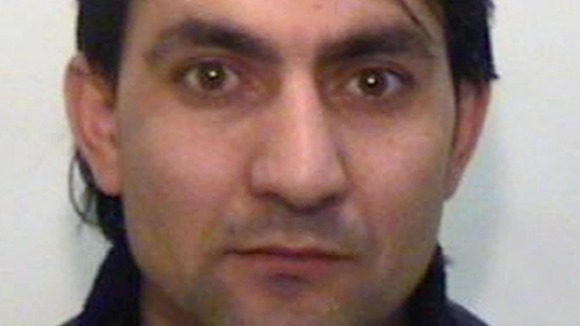 He sneaked into the UK on a lorry in 2008 and claimed to have fled Afghanistan because his uncle was murdered by the Taliban. He was released from a detention centre in Birmingham in March 2009 when he moved to Rochdale.
Safi will be deported back to Afghanistan following his sentence. His barrister Stuart Duke told the court the offences were "not something he orchestrated or instigated".