Mohammed Amin, 45, was sentenced to five years for conspiracy and 12 months, concurrently, for sexual assault.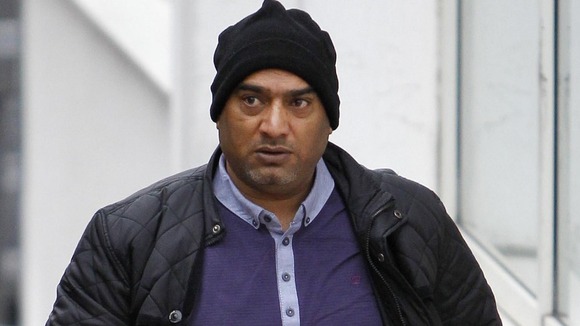 He was a taxi driver for 14 years and was known as "Car Zero". He is married with school aged children.
Simeon Evans, in mitigation, said: "He has no previous convictions and no previous complaints about his character in 13 years of working as a taxi driver."