The family of Trayvon Martin, the 17 year old who was shot and killed as he walked through a gated neighbourhood in Florida, will arrive in Britain this morning.
Trayvon's death has sparked an out-cry across America with Barack Obama saying, "if I had a son he would have looked like Trayvon."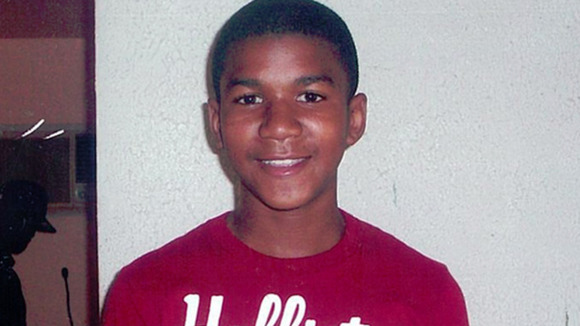 17-year-old Trayvon Martin was shot dead in Sanford, Florida on February 26th by 28-year-old George Zimmerman.
Martin had been watching an NBA basketball game on TV at his father's girlfriend's house in a gated community when he left the house to walk to a nearby 7-Eleven.
On his way back from the shop he was spotted by Zimmerman, a neighbourhood watch volunteer.