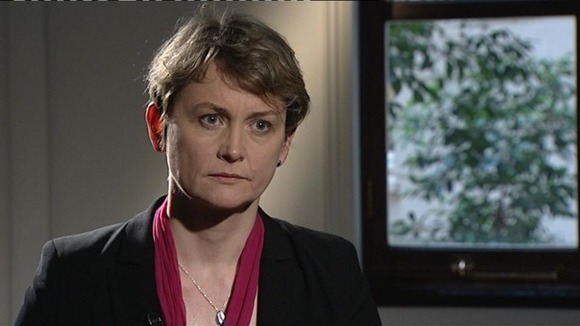 The shadow home secretary Yvette Cooper has welcomed the European Court of Human Rights' decision to rejected Abu Qatada's appeal, saying "we all want him deported to Jordan to stand trial there as soon as possible."
But she added that it was "very worrying" that the Courts confirmed the Home Secretary got the appeal deadline from the court's original decision wrong.
Mrs Cooper said: "That's a major mistake that could have created a loophole and caused all kinds of problems.
"I think the Home Secretary should apologise for that and make sure lessons are learnt in the handling of such a serious case."