The PM's spokesman said: "Clearly, we think the industrial action is unnecessary. We have set out our proposals for reforming public sector pensions.
"We think they are fair, we think they ensure that public sector pensions remain among the very best available and they mean we can sustain that system into the future.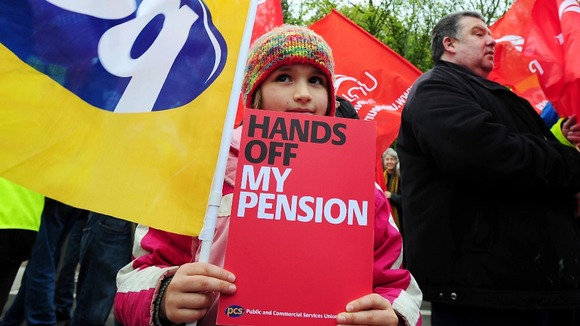 "I think most people recognise that the Government has to deal with the financial situation it is faced with and that that means taking some difficult decisions to cut public spending."