Andy Springthorpe, a sergeant with West Midlands Police, said: "It's not just about our pensions, it's about the changes the Government wants to impose that will fundamentally change the way we police our communities.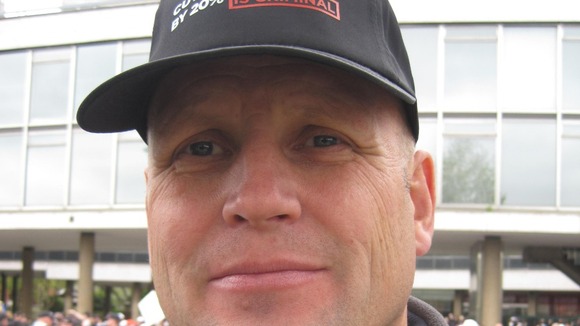 "Why repair something that isn't broken? It's very frustrating."
Sgt Springthorpe, who has been a policeman for more than 22 years, said his force was subject to Regulation A19, meaning that officers with more than 30 years of service are forced to retire.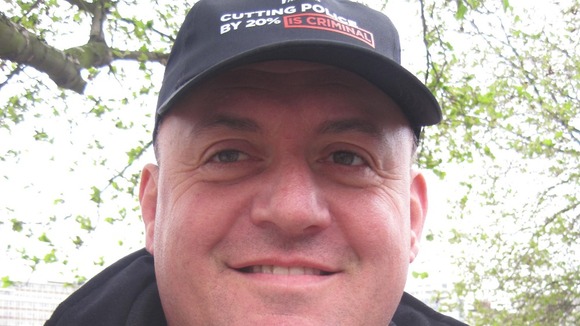 Inspector Eddie Boyle, who has 28 years' service and currently works for West Midlands Police, said: "We appreciate the situation the Government is in financially and we want to play our part in addressing it. But we almost feel like it's a personal attack on the police service."
To read more about West Midlands Police officers who took part in the march visit ITV Central.