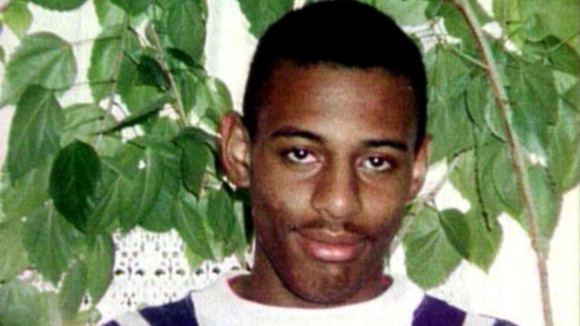 The police watchdog, the Independent Police Complaints Commission, will investigate whether allegations of corruption in the Stephen Lawrence murder investigation were not passed on to a major inquiry.
Scotland Yard said it called in the IPCC after reviewing "a considerable number of files and reports dating back to the 1980s".
The review was sparked amid claims that a confidential report compiled by the force's anti-corruption command was not disclosed to the panel of the 1998 Macpherson inquiry that examined the force's handling of the case.