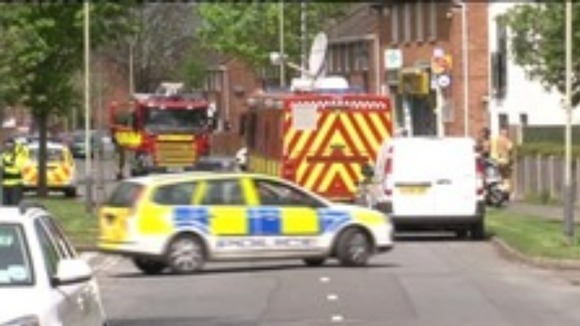 Two men arrested in Cheltenham yesterday, have both been rearrested on suspicion of the commission, instigation or preparation of a terrorist act.
It follows an examination of the items found in a garage in Buttermere Close in the Hatherley area of Cheltenham.
The South East Counter Terrorism Unit has now taken over the investigation.
The 52-year-old man and 31-year-old-man are both from Cheltenham. They remain in police custody.
For more on this story go to ITV West