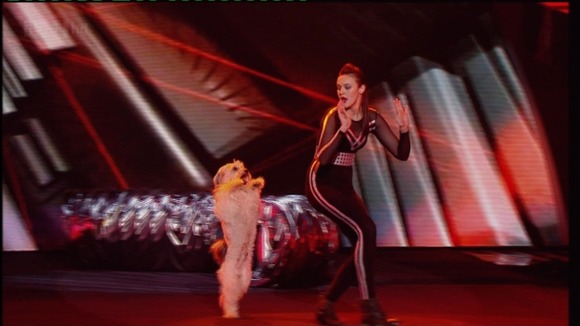 Last minute bets on the Britain's Got Talent final saw punters go potty for Pudsey and 17-year old owner, Ashleigh.
Bets are now on for Pudsey to appear in the next Mission Impossible film with odds at William Hill of 25/1 and it is 2/1 that Pudsey has his own show on Children's TV before the end of 2012.
"Jonathan & Charlotte were the long time favourites but there was a real run for Ashleigh & Pudsey on Saturday and we are paying out a considerable sum to the British dog loving public!" said William Hill spokesman Rupert Adams.