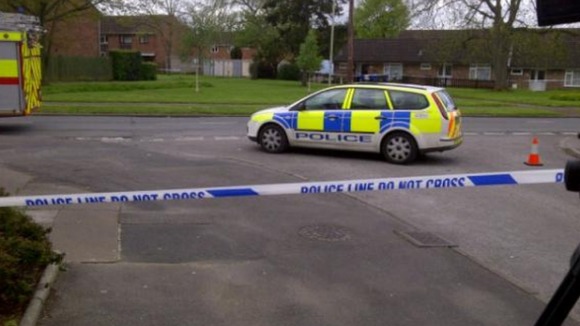 Police in Cheltenham have been given more time to continue questioning two men being detained on suspicion of the terrorist offences following the discovery of a suspicious device in a garage.
Officers from the South East Counter Terrorism Unit now have until Friday 18 May to charge, or release the men, or apply for an additional extension.
The men, both from Cheltenham and aged 52 and 31, were arrested on Friday following the examination of items found in a garage on Buttermere Close in Cheltenham.
For more on this story go to ITV West