Long waits for passengers at the UK's airports will depend on the wind, the Immigration Minister said today. Damian Green said bringing in risk-based security checks would not be a panacea to reducing queues.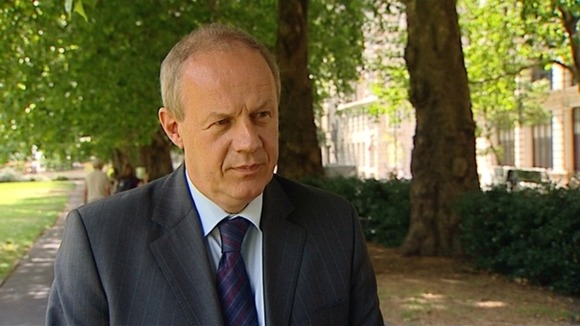 Passengers travelling to London's Heathrow Airport from New York may well have longer waits to clear security if their flight arrives 10 minutes after one from Lagos, Nigeria, than if it arrives 10 minutes earlier.
"That will depend on the wind, over which, with the best will in the world, airlines and the Border Force don't have the control," he said.