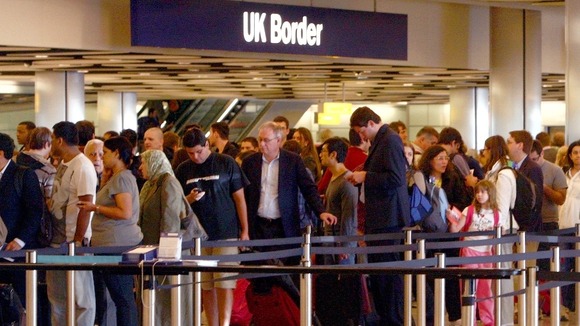 Keith Vaz will chair the committee responsible for finding out why queue problems continue to persist at Heathrow Airport.
With the London Olympics just three months away, there are fears our border agencies will be unable to cope.
Vaz has insisted thatthe problem needs to be addressed urgently, irrespective of the Olympics.