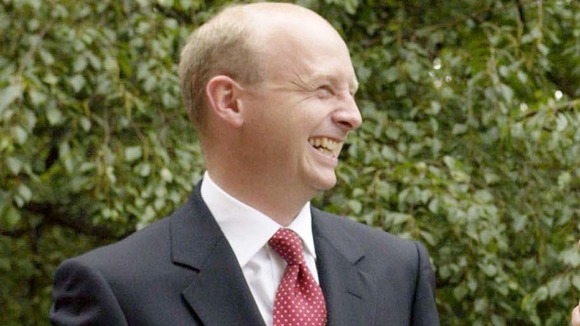 Shadow Work and Pensions Secretary Liam Byrne said:
"It is really worrying to see the soaring long-term costs as the number of long term unemployed surges towards the one million mark - the highest since the Tories were in Government last time.
"Long-term youth unemployment is twice the level of last year and the overall claimant count is 100,000 higher than last year. More worrying for the outlook is that the number of redundancies has surged to 50,000 more than last year and the number of vacancies is down by over 10,000."