A gas leak on a North Sea oil platform has been stopped, according to the operators.
Work to "kill" the leak started yesterday on Total's Elgin platform, around 150 miles from Aberdeen, with heavy mud being pumped into the well.
Total said the operation lasted 12 hours.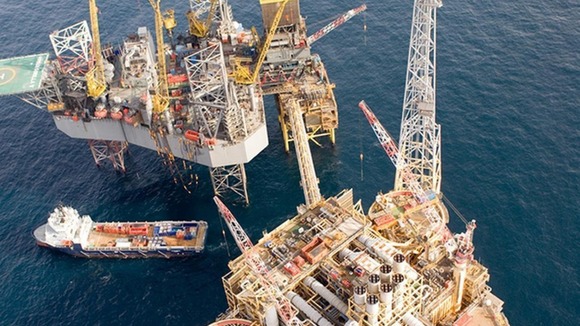 All 238 staff were evacuated from the platform when the leak was detected almost two months ago in March.
At one point about 200,000 cubic metres of gas was leaking every day but this was said to have been reduced by two-thirds when workers started drilling a relief well last month.
Total was granted approval from the Department of Energy and Climate Change almost two weeks ago to carry out the "kill" operation.