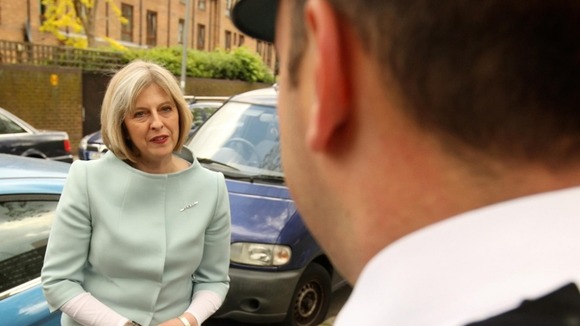 Paul McKeever, the federation's chairman, is expected to tell Mrs May:
"This is a bad deal for the police service.
"We have less resilience, fewer warranted officers, a weakened front line and a radically altered model of British policing.
"You are on the precipice of destroying a police service that is admired and replicated throughout the world."
"Home Secretary, we are seeing proposals, things being put in place without infrastructure, that will fundamentally change the dynamics of policing.
"You cannot expect officers, those who understood the fiscal situation and accepted that some cuts were necessary, to take an unfair share of the cuts and just sit there and be content with their lot."