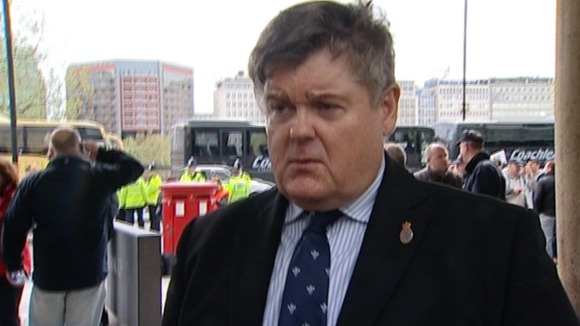 In a speech at the Police Federation's annual conference today, Chairman Paul McKeever is due to say:
"We are against the establishment of a professional body that sets the service on a course based wholly on academia at the expense of practical skills.
"We have seen other parts of the public sector, such as nursing, move away from technical skills and the core values of that profession appear to have been diminished.
"Home Secretary – do not make the same mistake with policing. It is the type of person we recruit, the training and support we provide, the values we hold and appropriate remuneration and conditions of service that makes a profession.